About Our Credit Card Processing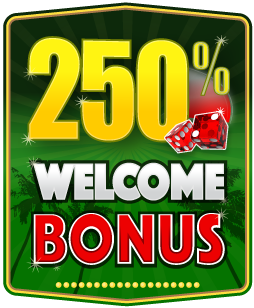 We kindly ask you to print out all transactions before final submitting!

To start playing using this payment method:

Click on the casino icon on your desktop to enter the casino
Register by selecting "CREATE ACCOUNT"
Once registered select "PLAY FOR MONEY"
Next click the "BANK" option
Now select the "CREDIT CARD" tab and fill out the form with the appropriate information.
To ensure that you get playing as soon as possible, please double check all of the information you provide to avoid having your CC transaction declined.
To protect your interests, the public's interests, and our interests we may request, at any time, several or all of the following CLEAR documents (regardless of the type of credit card you are using):
Faxed, signed CREDIT CARD AGREEMENT FORM
Faxed copy of the credit card(s)
Faxed copy of your driver's license or picture ID & utility bill.
Faxed, signed deposit confirmation form.
The maximum daily amount for credit card deposits cannot exceed US $1,000. All credits purchased are in US dollars. Please consult your credit card company regarding additional fees that may apply to the purchase of credits through the Internet.

Note: The access to fund your Casino account using a Credit or Debit Card may be removed if fraudulent activities were performed by a family or household member.

If you need additional information please contact us at support@oldhavanacasino.eu